Large Group Health Plans
More than 50 Employees
Full-Insured Options for Your Business
Looking for Self-Funded Administrative Services?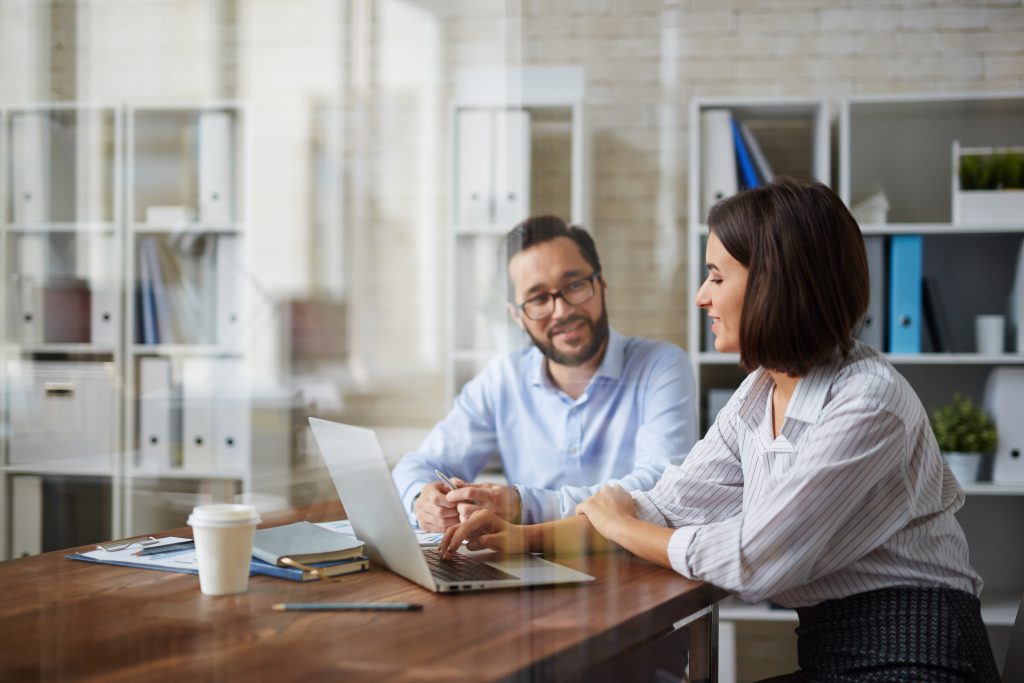 BCBSWY provides administrative services for large, self funded groups.  With industry-leading discounts, the largest provider networks, and 10 locations across Wyoming, our commitment is to you and your employees.
Find important information on your prescriptions, including how to select a pharmacy, request prescription benefits, and more.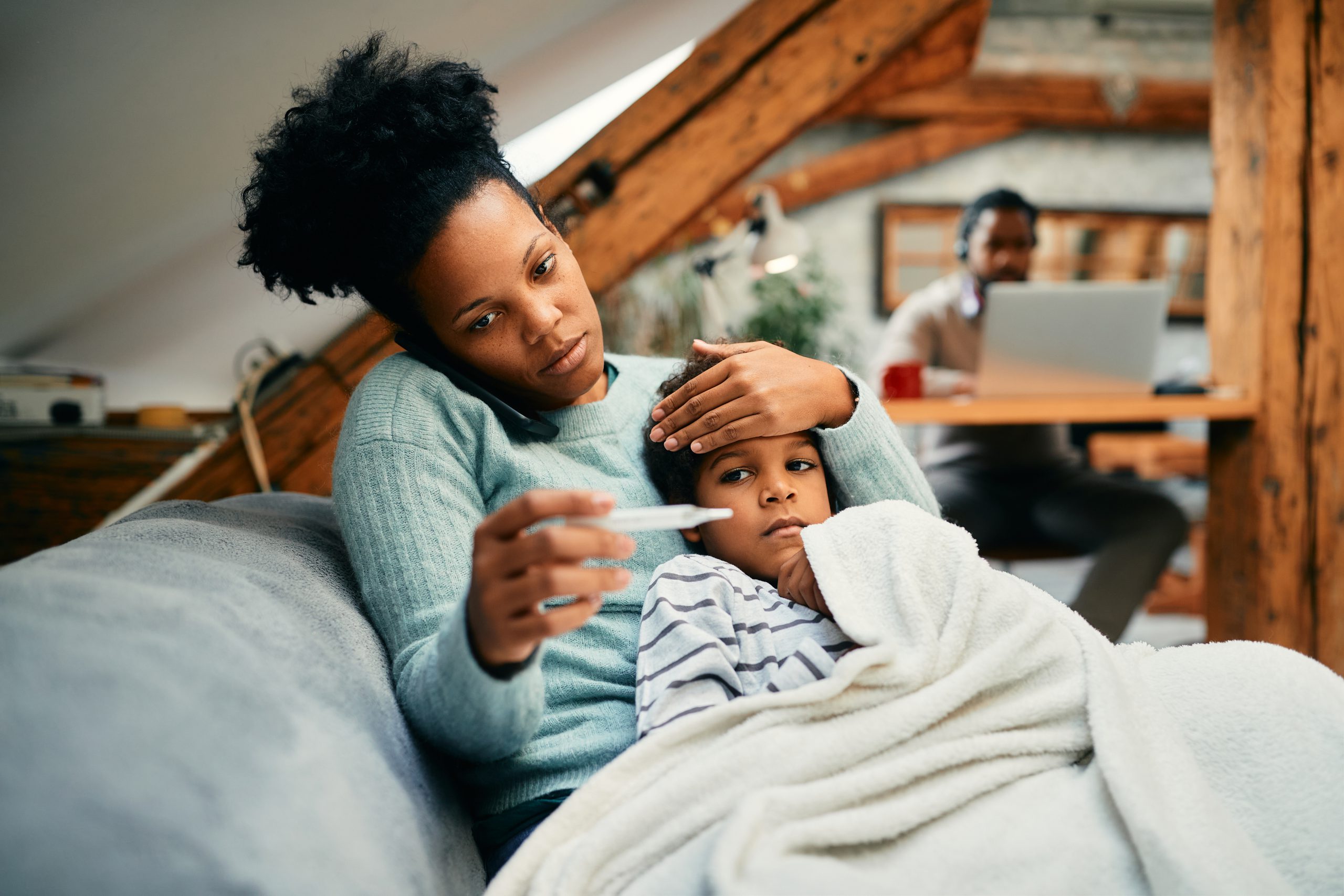 Explore our Provider Network