Blue for All Wyoming
Whatever your needs, whatever your budget, Blue Cross Blue Shield of Wyoming has a coverage plan to fit you, your family, or your business.
OPEN ENROLLMENT TIME IS HERE!
Find a plan that's right for you! Now through January 15, 2023.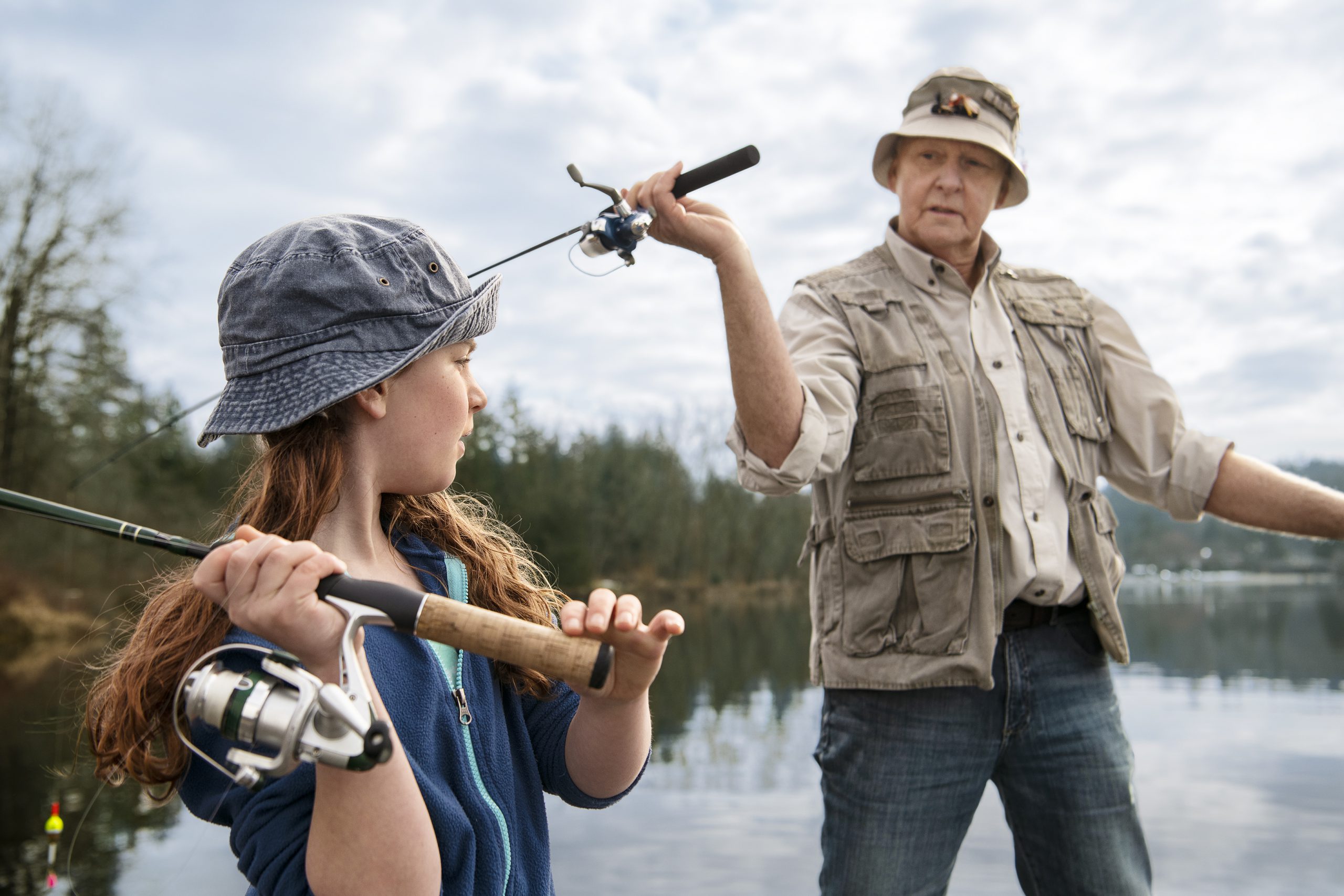 Trusted for more than 76 years, BCBSWY cares about the health of our members and making sure they have the protection and freedom to do more. We want to help you find your best health care coverage and give you the personal service to get the care you need. No other company has our experience or is more committed to YOU! Available online, on the phone, or in person – we are in 10 locations right here in Wyoming when you need us.
Accepted by over 98% of Wyoming doctors and specialists, we know it's important to have choice and pay less for your health services by using network providers. When you do need health care, we'll support you every step of the way through our strong network of doctors and hospitals dedicated to helping you get healthy faster, and stay healthy longer.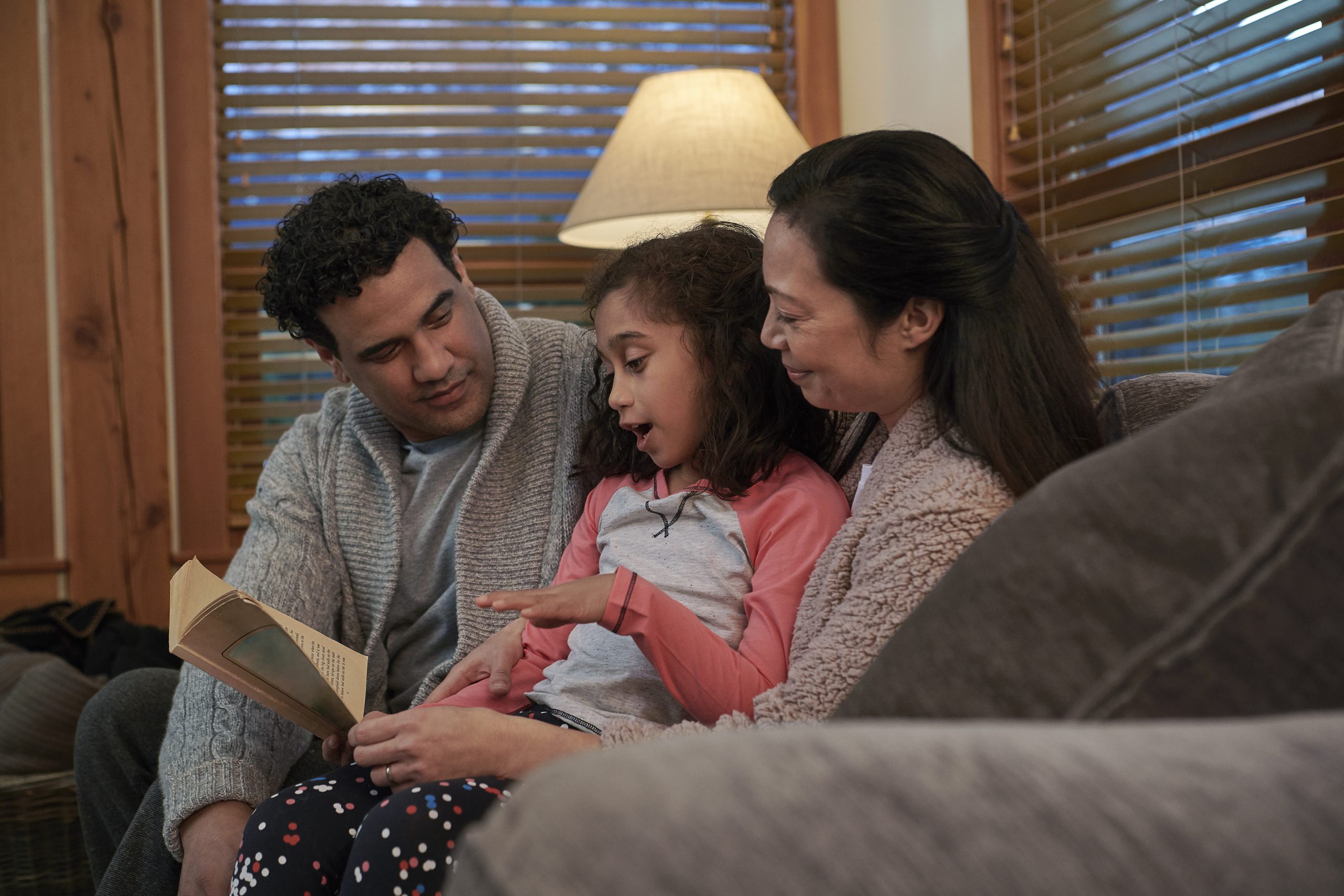 See a drug list, find a pharmacy, compare costs, get mail-service, and more.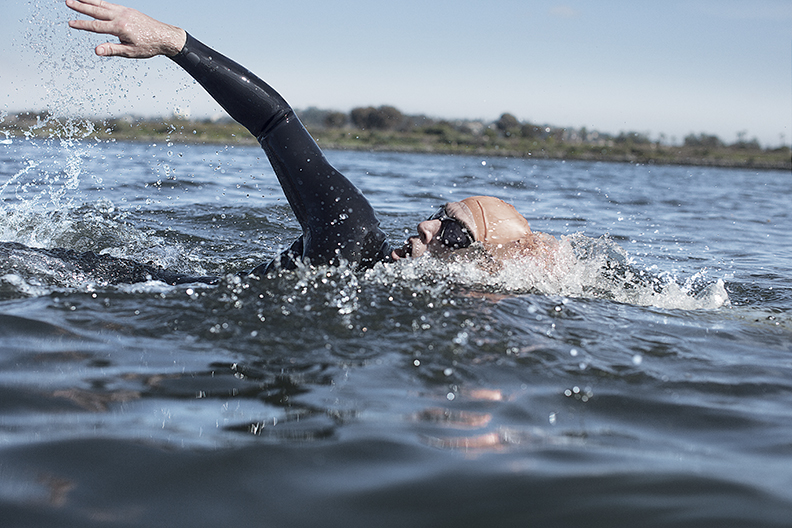 The more you know, the more confident you'll feel making decisions about your Medicare coverage.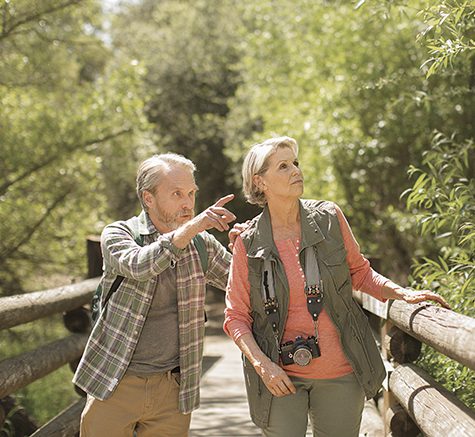 Explore our Provider Network