Individuals & Families
Coverage for you and those you love
SPECIAL ENROLLMENT PERIOD IS HERE!
Open enrollment ended 01/15/22. You may still be able to enroll during a Special Enrollment Period until 11/01/22.
Best value and budget-friendly.
Manage your chronic health condition and frequent health care needs.
Maximize your HSA, get the preventative care you need.
The traditional coverage you expect with comprehensive options.
Coverage you can count on even if you rarely need it.
Serves as a safety net for large medical costs.
What yOur BlueSElect Plan Covers
And there's more! Ask us about additional covered services we provide for our members.
A complete list, including any limitations, can be found in the Benefit Booklet.
Hospitalization: inpatient care
Ambulatory services: outpatient care
Emergency services
Maternity and newborn care before and after your baby is born
Prescription drugs
Preventive and wellness services and chronic disease management
Laboratory services
Mental health and substance use disorder services, including behavioral health treatment
Rehabilitative and habilitative services and devices to help you recover from an injury, disability or chronic condition
Primary care: general medical services
Kid's vision services for children to the end of the year in which they turn 19 years old
Kid's dental coverage for children to the end of the year in which they turn 19 years old (Some plans are available without Kid's dental)
Outpatient physical therapy
Spinal manipulations
Diabetes screening and education services
Mental Health & Substance Use
Hospital & In-Patient Care
Chronic Disease Management
Preventative & Wellness Care
Ask us about additional covered services we provide for our members. A complete list, including any limitations, can be found in the Benefit Booklet. Some services are not covered by our plans like: acupuncture, alternative medicine, artificial conception, cosmetic surgery, cardiac rehabilitation, diagnostic admissions, educational programs, experimental or investigative procedures, hair loss, hypnosis, adult routine hearing exams, and temporomandibular joint dysfunction (TMJ). A complete list of services that have limits or are excluded from coverage can be found in the Benefit Booklet. Please ask us for a copy.
BlueSelect is a Qualified Health Plan (QHP) which meets the requirements of the Affordable Care Act. Blue Cross Blue Shield of Wyoming is a QHP issuer in the Health Insurance Marketplace.
Based on your income, you may qualify for savings on your premium and your out-of-pocket costs for health care.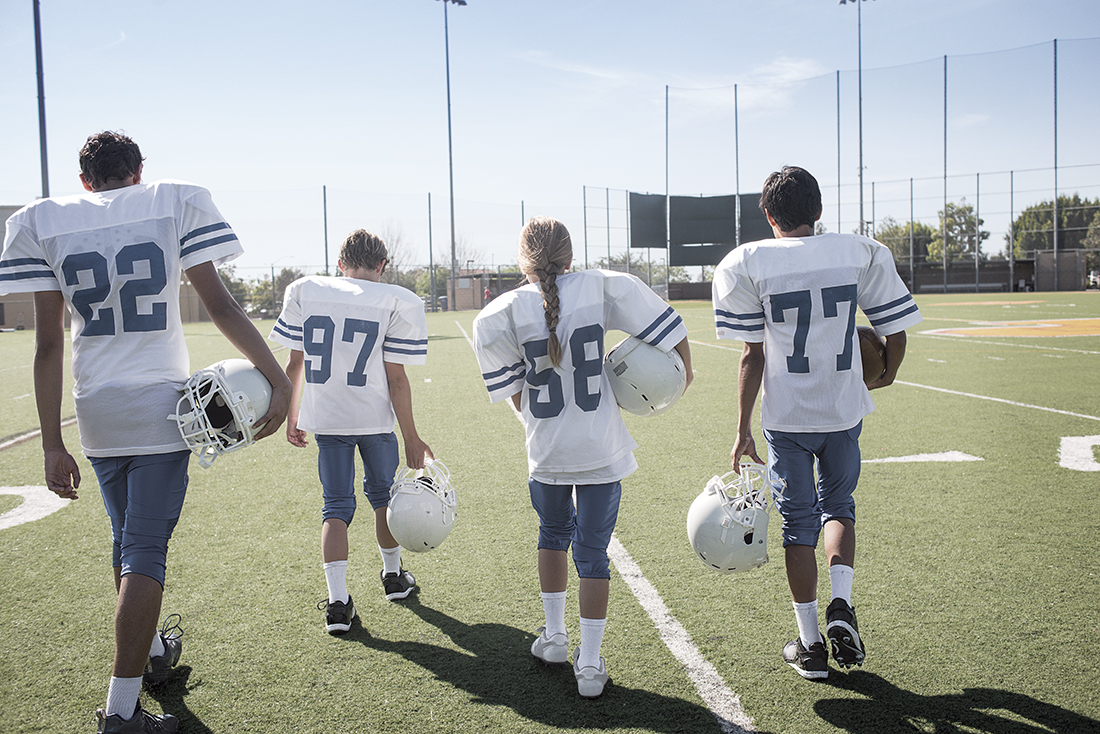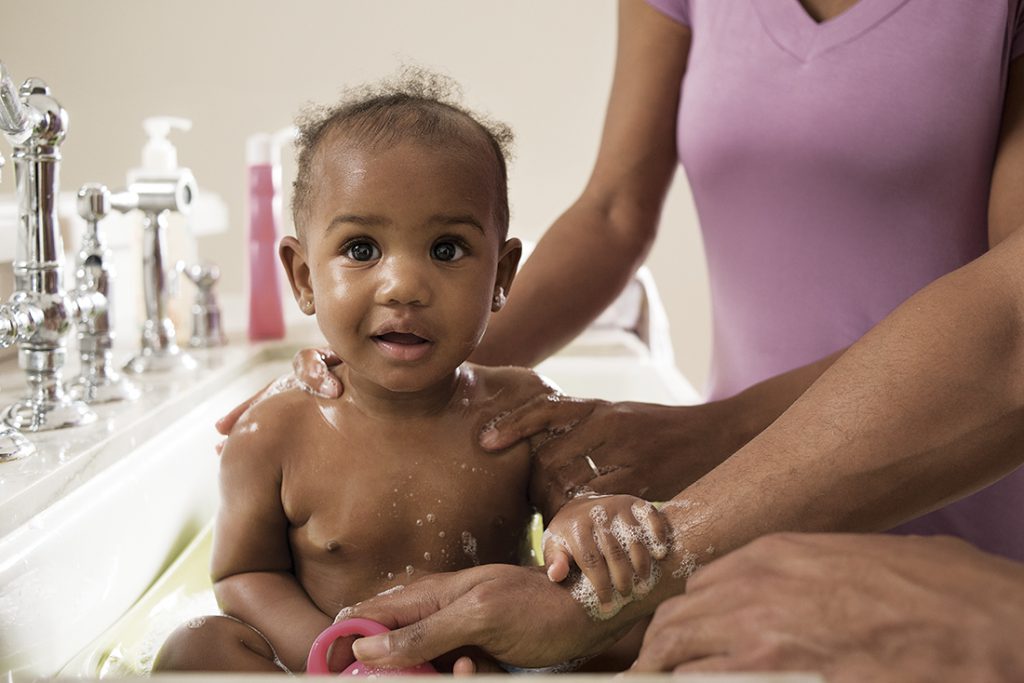 Special Enrollment Periods
If you have experienced a qualifying life event as defined by the federal government, you may enroll in a BCBSWY Plan, even when the open enrollment period has ended.
Encourages the use of lower cost options for medical care when possible.
Save money by choosing the most cost effective location for medical care.

Lower out-of-pocket expenses for medical services in Urgent Care, Surgery Centers or Doctors' Offices.
Higher out-of-pocket expenses for medical services in Hospital,
In-Patient and Out-Patient, or Emergency Rooms.

Promotes discussion with providers about available care options.
you are cost conscious and looking for the best value for your premium dollars.
Lowers cost barriers for getting the necessary care to keep you at your best health.
Six primary care office visits with a lower copay for each visit.
Lower costs or no-cost for certain drugs for treating chronic illness.
See drug list
Lower costs or no-cost for lab tests to monitor and treat chronic illness such as diabetes, hypertension, coronary artery disease, chronic heart failure or asthma.
you have a chronic health condition or medical issue that requires more frequent visits to your doctor or nurse, long-term maintenance prescription drugs, or frequent lab tests.
A high deductible plan.
Health Savings Account (HSA) eligible – a tax free savings account used to pay your out-of-pocket costs.  Learn about HSAs
you consider yourself healthy and typically get health care for preventive services, occasional illness or accidents, and you have the means to contribute to your HSA.
Traditional, comprehensive plans with predictable costs.
Lower deductibles.
Up to two primary care office visits with only a low copay required.
you get frequent health care services or prescriptions and want BCBSWY to begin paying sooner.
Budget-friendly plans.
Premiums may be lower.
A higher deductible plan.
you rarely get health care services and don't mind paying the deductible when you do need care.
Simple plan option.
Premiums are typically lower.
Highest deductible plan.
No coinsurance to pay.
you would like a "safety net" to cover large medical costs in case of a major accident or illness.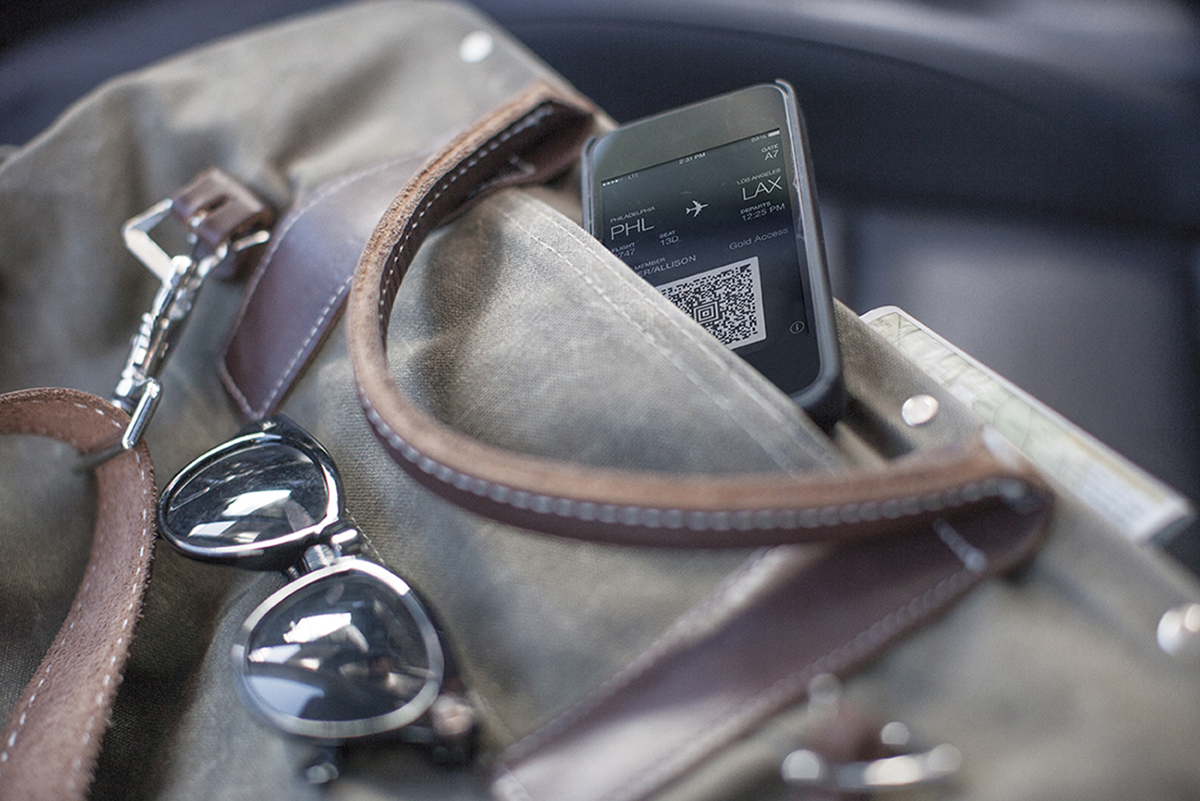 Travel medical insurance provides short term and long term coverage you can take with you around the world.
Wyoming Health Insurance Pool
A state of Wyoming program for individuals.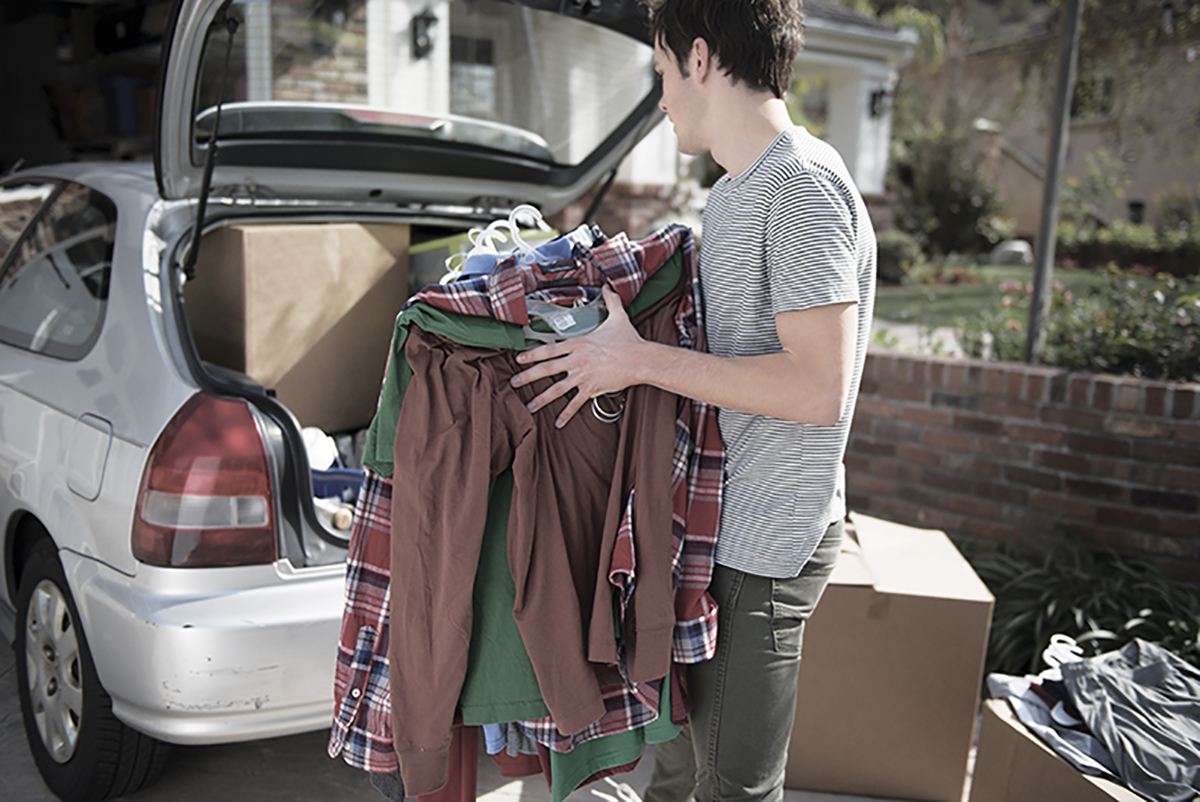 See a drug list, find a pharmacy, compare costs, get mail-service, and more.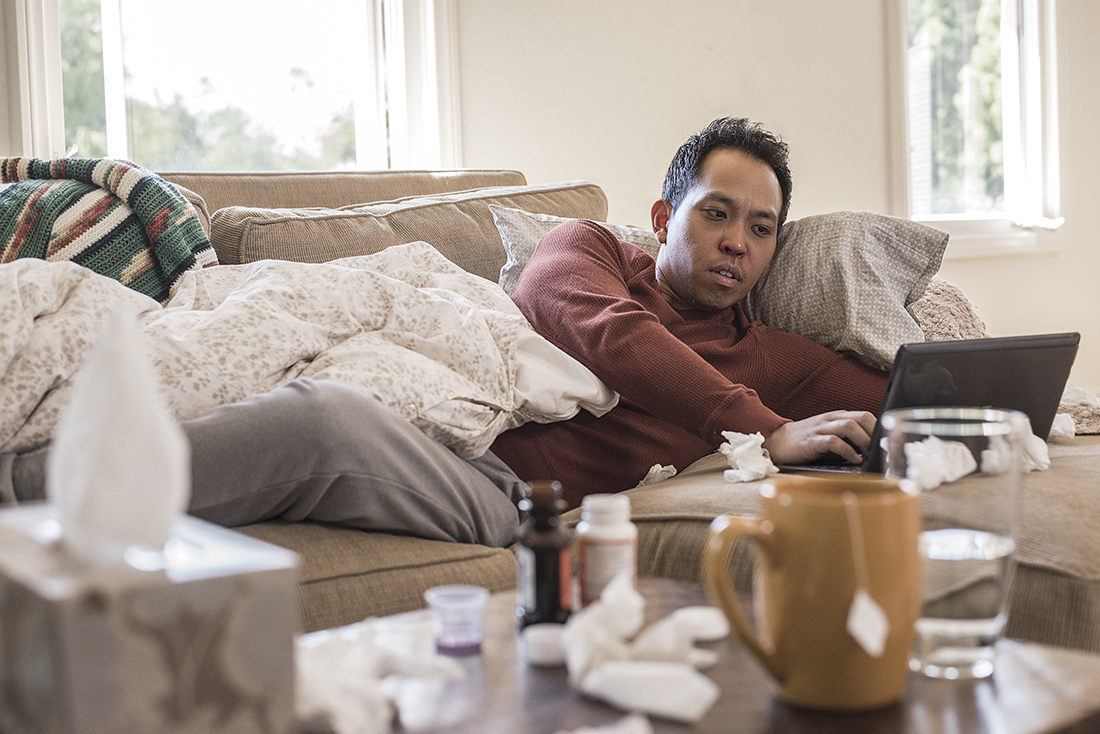 Explore our Provider Network