Special Enrollment Periods
If you have experienced a qualifying life event as defined by the federal government, you may enroll in a BCBSWY Plan, even when the open enrollment period has ended. 
In most cases, a special enrollment period will be granted to you if:
You have gotten married
You have had a child, have adopted a child, or have been appointed legal guardian of a child
You have permanently moved to Wyoming
You have lost other health coverage due to job loss, divorce, death of the applicant, loss of eligibility for Medicaid or CHIP, or expiration of COBRA coverage. Note: Voluntarily quitting other health coverage or being terminated for not paying your premiums are not considered loss of coverage. Losing coverage that is not minimum essential coverage is also not considered loss of coverage.
Your employer no longer contributes financially to the purchase of your health insurance.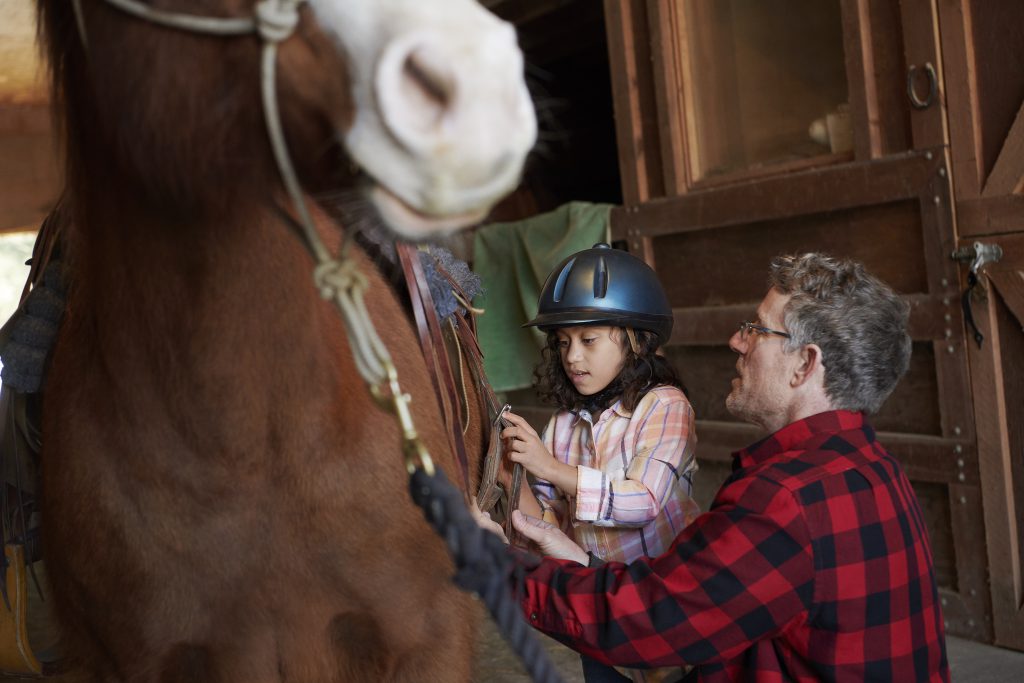 This information is intended to provide a basic summary about qualifying life events and special enrollment periods. Some exceptions may apply. Please contact a BCBSWY Agent in your area for more details related to your specific situation.
Coverage effective dates for qualifying events are based on the specific event and are not a guarantee of coverage. Rules apply to each event and will be reviewed by our membership department. 
Explore our Provider Network