OPEN ENROLLMENT TIME IS HERE!
Find a plan that's right for you! Now through January 15, 2022.
UPDATED! Be Informed about COVID-19 (Coronavirus)
BCBSWY is taking steps to keep our members, our employees, and our entire community healthy and safe. The well-being of Wyoming is central to our purpose and our top priority is to help our members get the care they need.
ACHIEVE WHAT MATTERS MOST
Making healthy choices is easier with the latest wellness tools and personalized health recommendations.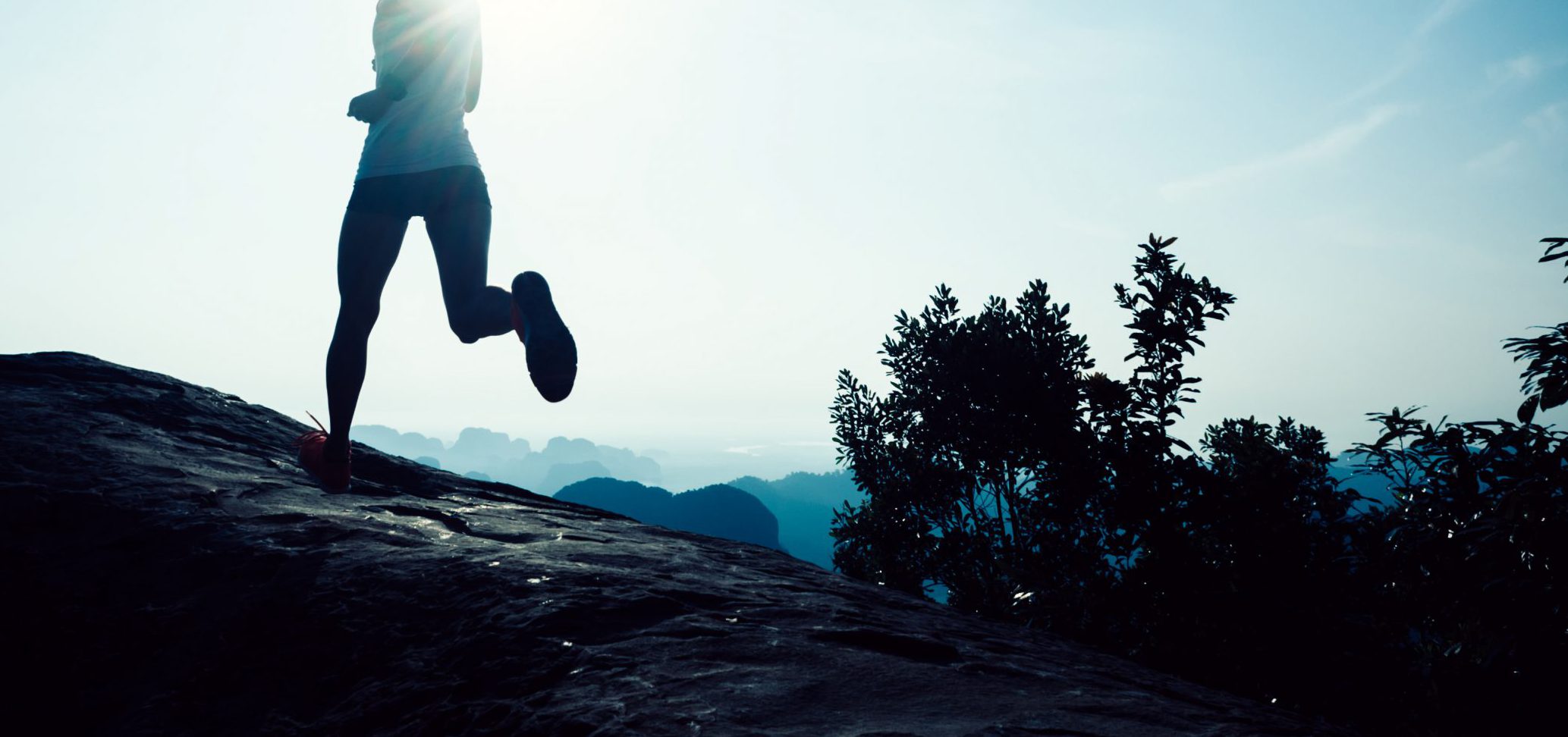 Tackle Hunger Food Drive Makes a Difference in Wyoming
CHEYENNE, WYO – Nearly 4,000 meals were donated to the Food Bank of Wyoming at the University of Wyoming football home opener through the…
New Changes Mean Savings on Blue Cross Blue Shield Insurance Plans
CHEYENNE, WYO – Beginning April 1 , Wyoming residents may be able to get more savings and lower costs on Blue Cross Blue Shield…
New Changes Mean Savings on Blue Cross Blue Shield Insurance Plans
Blue Cross Blue Shield of Wyoming Announces New Board Member
Blue Cross Blue Shield of Wyoming Announces New Board Member
20 Ways BCBSWY Gave Back in 2020