UPDATED! Be Informed about COVID-19 (Coronavirus)
BCBSWY is taking steps to keep our members, our employees, and our entire community healthy and safe. The well-being of Wyoming is central to our purpose and our top priority is to help our members get the care they need.
New Ways to Save are Available NOW
Lower Costs. More Savings. Enroll or Change Your Plan Now.
ACHIEVE WHAT MATTERS MOST
Making healthy choices is easier with the latest wellness tools and personalized health recommendations.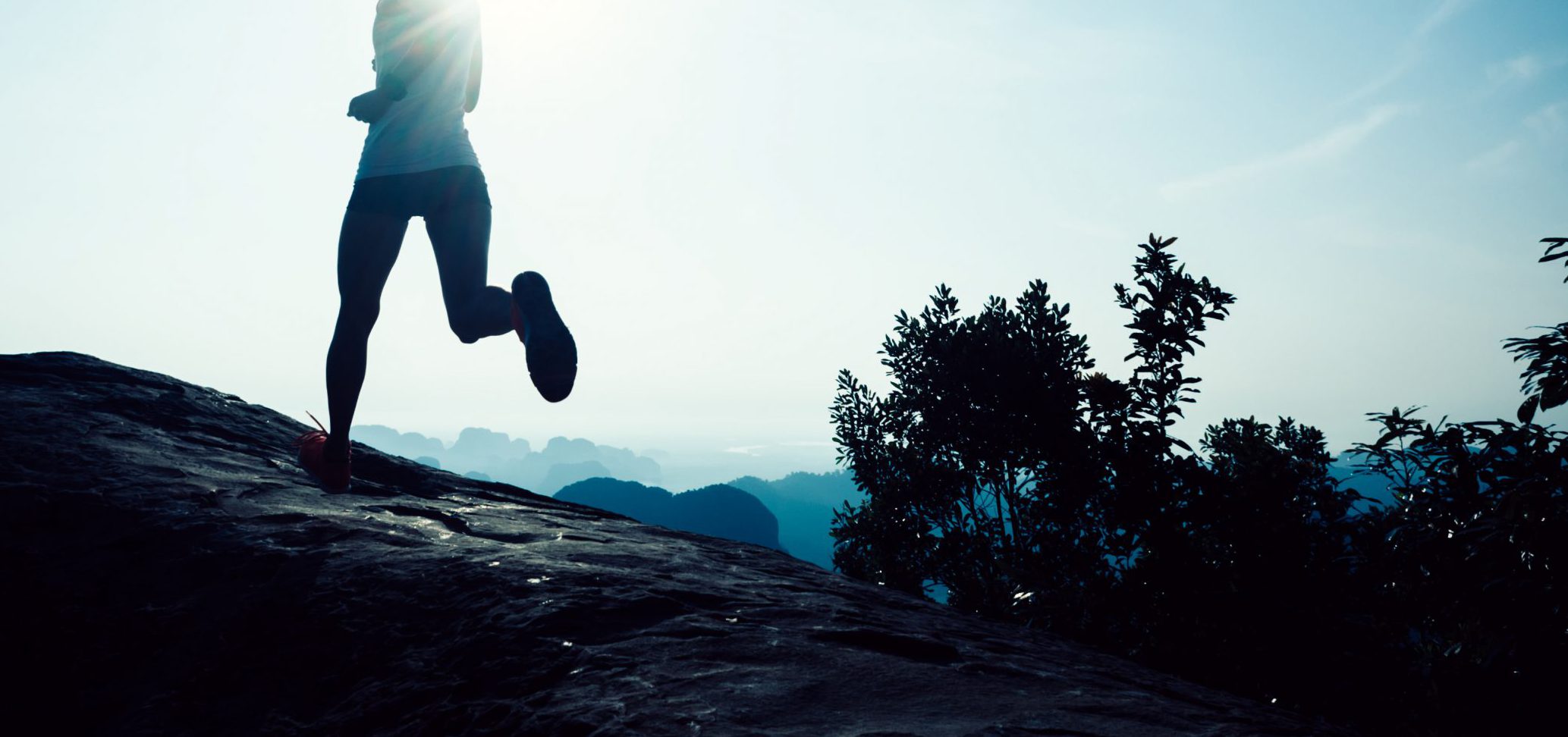 New Changes Mean Savings on Blue Cross Blue Shield Insurance Plans
CHEYENNE, WYO – Beginning April 1 , Wyoming residents may be able to get more savings and lower costs on Blue Cross Blue Shield…
Blue Cross Blue Shield of Wyoming Announces New Board Member
CHEYENNE, WYO – The former President of the National Outdoor Leadership School (NOLS) and local Lander leader, John Gans, has recently been named to the Board…
Blue Cross Blue Shield of Wyoming Announces New Board Member
Blue Cross Blue Shield of Wyoming Announces New Board Member
20 Ways BCBSWY Gave Back in 2020
BCBSWY Adds Ambulance Providers to Wyoming Network