UPDATED! Be Informed about COVID-19 (Coronavirus)
BCBSWY is taking steps to keep our members, our employees, and our entire community healthy and safe. The well-being of Wyoming is central to our purpose and our top priority is to help our members get the care they need.
Special Enrollment Period For COVID-19 Public Health Emergency
This could be for you if you missed signing up for a plan during the 2021 open enrollment period or you want to make a change to your existing plan. An Executive Order has opened a special enrollment period (SEP) from February 15, 2021 through May 15, 2021, for individuals and families who want to enroll in a plan or update an existing plan for 2021.
Making healthy choices is easier with the latest wellness tools and personalized health recommendations.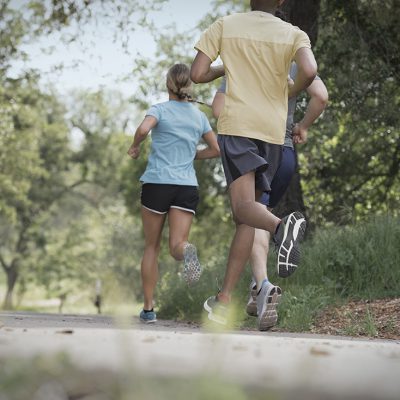 BCBSWY Adds Ambulance Providers to Wyoming Network
CHEYENNE, WYO – Blue Cross Blue Shield of Wyoming (BCBSWY) announced today that it has secured agreements with ground and air ambulance providers to…
COVID-19 Vaccines Provided with No Cost-Share Says BCBSWY
CHEYENNE, WYO – Blue Cross Blue Shield of Wyoming welcomes the arrival of safe, effective and affordable vaccines as a key component in the…
COVID-19 Vaccines Provided with No Cost-Share Says BCBSWY
BCBSWY Reminds 2021 Open Enrollment for Health Insurance Deadline is Quickly Approaching
2021 Open Enrollment for Health Insurance
Blue Cross Blue Shield of Wyoming Announces $15 Million in Premium Relief to Members and Wyoming Businesses