The federal government will end the COVID-19 emergency declarations on May 11, 2023. This means starting May 12, 2023, standard health plan provisions will apply with cost shares as applicable for COVID-19 testing, related services and vaccine administration.
ACHIEVE WHAT MATTERS MOST
Making healthy choices is easier with the latest wellness tools and personalized health recommendations.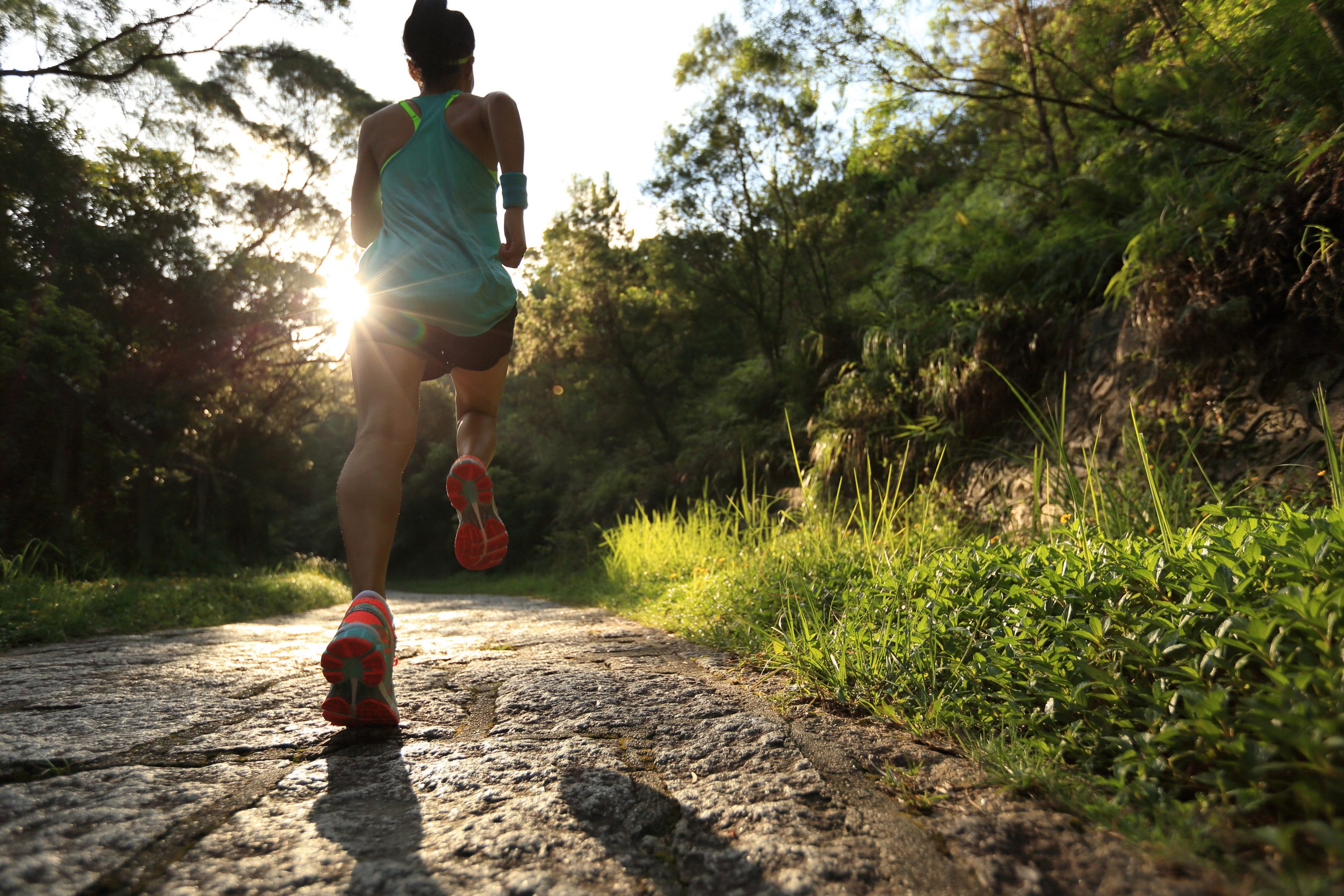 Regular Doctor Visits Can Improve Women's Health Disparities
Wellness exams and preventive screenings are available for most women with health insurance at no cost and can help keep them healthy for a…
New Federal Health Care Changes Require Residents to be Proactive
CHEYENNE, WYO – A number of Wyoming residents have recently lost Medicaid coverage as part of Medicaid Redeterminations that began April 1. Those who…
Blue Cross Blue Shield of Wyoming Partners with TriWest Healthcare Alliance on Contract to Administer TRICARE West Region Contract for the Department of Defense
BCBSWY Offers New Health Insurance Options for Open Enrollment
Blue Cross Blue Shield of Wyoming announces Blue Circle of Excellence Program with its first award to Powder River Surgery Center