Be Informed about COVID-19 (Coronavirus)
BCBSWY is taking steps to keep our members, our employees, and our entire community healthy and safe. The well-being of Wyoming is central to our purpose and our top priority is to help our members get the care they need.
Making healthy choices is easier with the latest wellness tools and personalized health recommendations.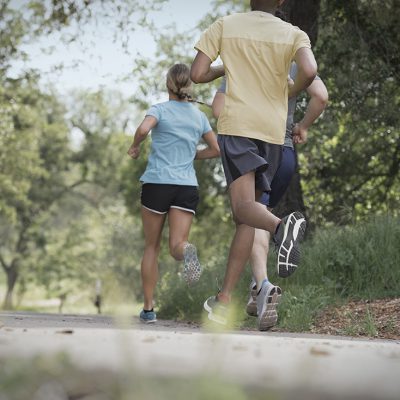 Blue Cross Blue Shield of Wyoming lends support to Wyoming non-profits
CHEYENNE, WYO –BCBSWY knows our small state thrives when everyone comes together to help others and BCBSWY recently joined in supporting Wyoming non-profit organizations….
Blue Cross Blue Shield of Wyoming will continue waivers for telemedicine and COVID-19 treatment
CHEYENNE, WYO – Blue Cross Blue Shield of Wyoming announced today that its waiver of out-of-pocket costs for telemedicine services and necessary treatment for…
Celebrating national bike month in our local communities
Make healthcare more affordable
Understanding health insurance coverage to maximize your care
Business diversity and our local communities