UPDATED! Get Informed about Over-the-Counter At-Home COVID-19 Tests
BCBSWY is taking steps to keep our members, our employees, and our entire community healthy and safe. The wellbeing of Wyoming is central to our purpose and our top priority is to help our members get the care they need.
ACHIEVE WHAT MATTERS MOST
Making healthy choices is easier with the latest wellness tools and personalized health recommendations.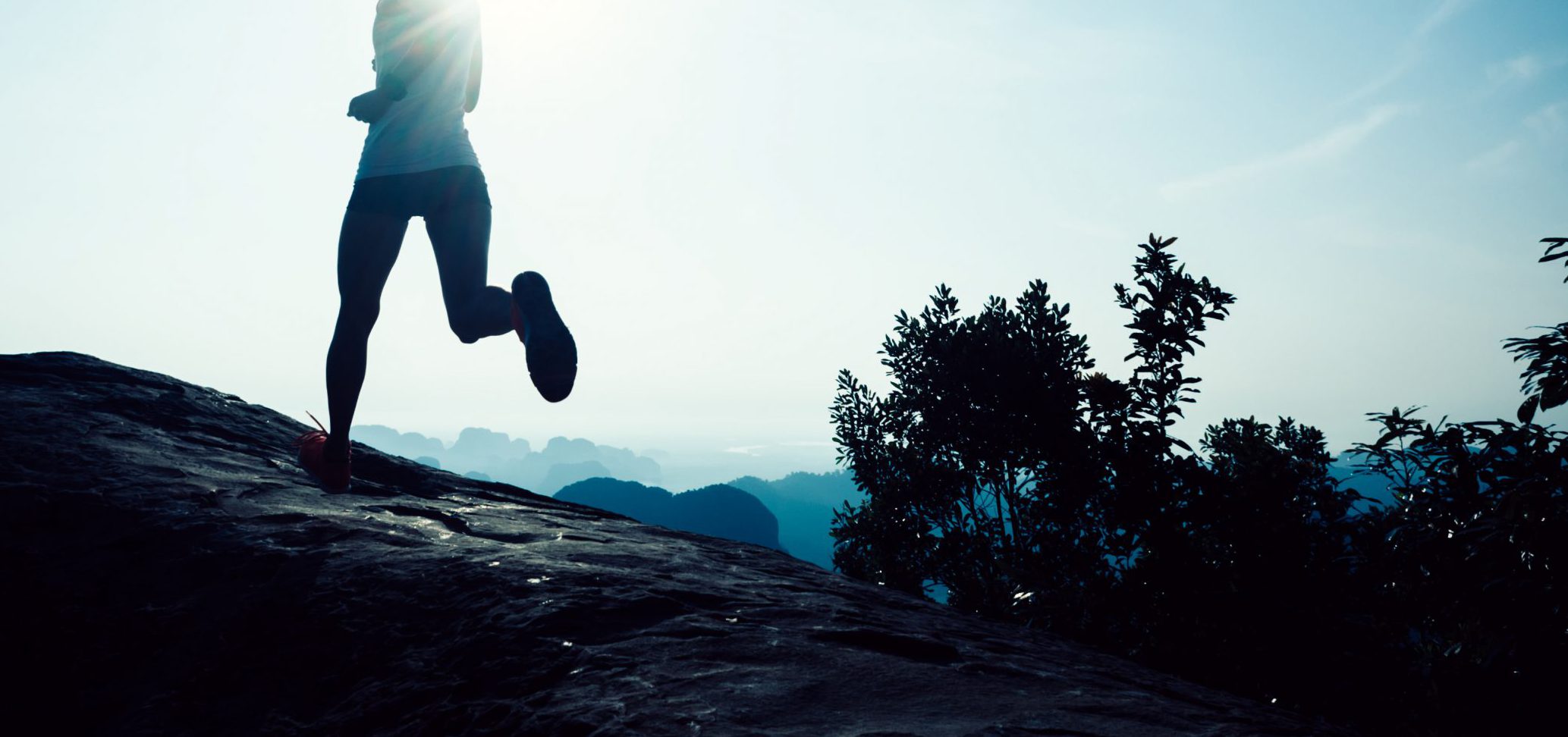 Blue Cross Blue Shield of Wyoming Offers New Dental & Vision Insurance Options
CHEYENNE, WYO – Blue Cross Blue Shield of Wyoming (BCBSWY) is excited to announce the addition of new health insurance products effective April 1…
Upcoming UW Basketball Game to Spotlight Hearts for Hunger Campaign
CHEYENNE, WYO – Blue Cross Blue Shield of Wyoming (BCBSWY) is teaming up with the First Lady Jennie Gordon's Wyoming Hunger Initiative to launch…
Less than one week left for health insurance coverage that starts January 1
Tackle Hunger Food Drive Makes a Difference in Wyoming
New Changes Mean Savings on Blue Cross Blue Shield Insurance Plans