Health Assessment and Fun Wellness Tools
Get a picture of your health and find tips and fun tools to make choices that are good for you.
Use a simple online questionnaire that asks about nutrition, weight management, physical activity, stress, and other health related topics. Based on your answers, you will be given tips tailored to help you make healthy improvements.
You'll also find fun wellness tools like a symptom checker, healthy recipes, wellness videos and slideshows, healthy calculators, and much more.
Check it out by logging into your account at YourWyoBlue.com
and getting started with the Health Assessment.
Assess your health today
Get a picture of your health with YourWyoBlue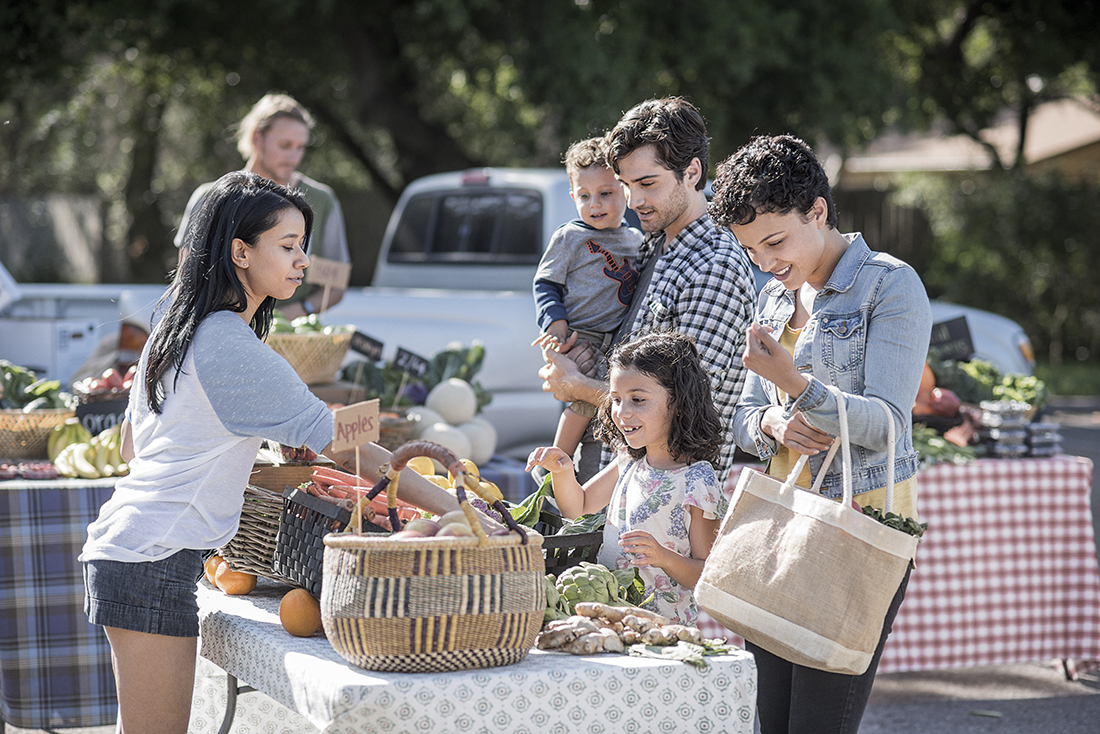 The Patient Protection & Affordable Care Act of 2010 (PPACA) and the Department of Health and Human Services requires preventive care benefits for certain types and lines of business.
Review your benefit booklet and see covered preventive care benefits specifically for you and your plan.
Individual or Family Coverage
Coverage through your Employer
If you have coverage through your employer's plan, please contact your group leader or refer to your benefit booklet for preventive care benefits information.
Taking care of your health is easier than you think.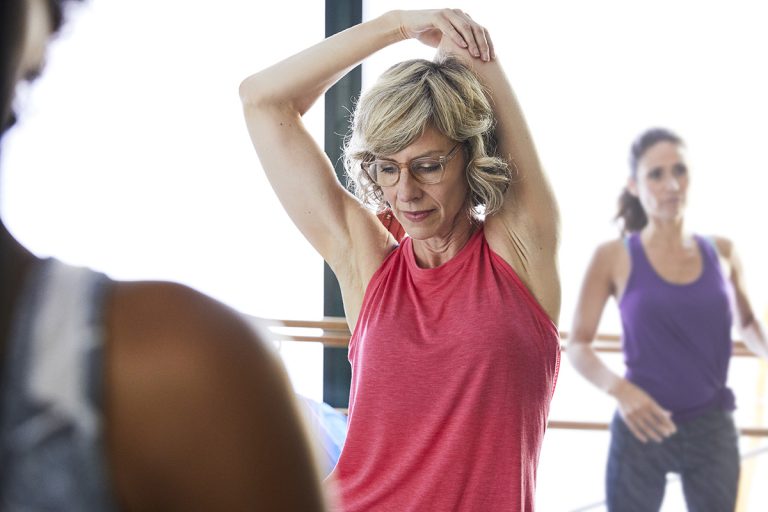 Explore our Provider Network