Search our network of health care providers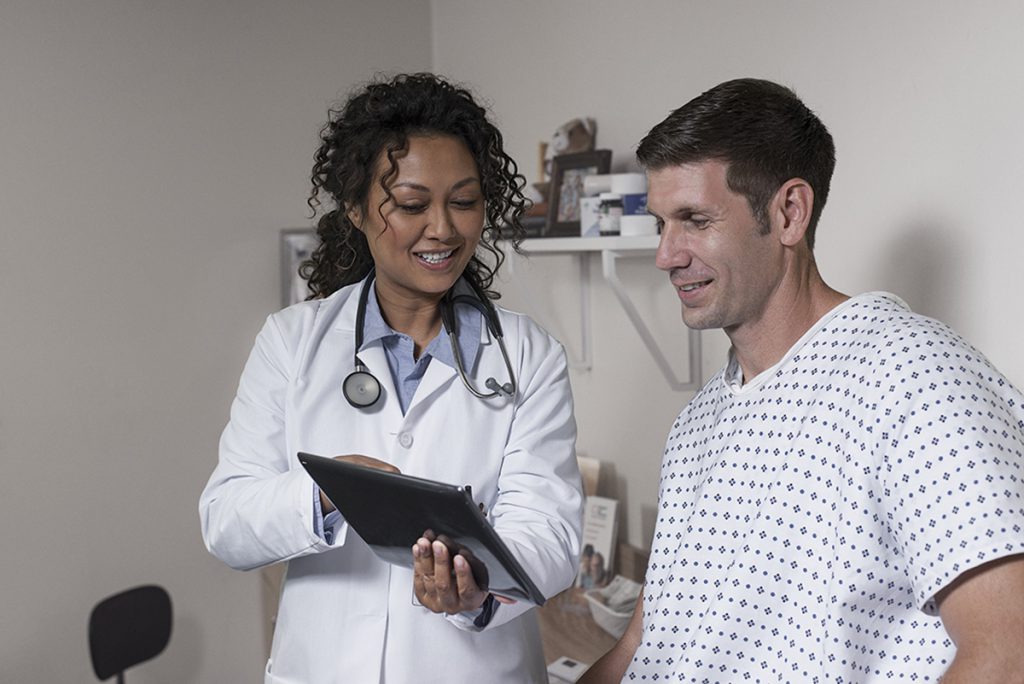 Doctor, Hospital or Other Medical Provider
Looking for an in-network doctor? Need to find a facility near you? You're in the right place. Let us help you find what you need.
Helpful Hint: When searching for a hospital, please search using the words "general hospital".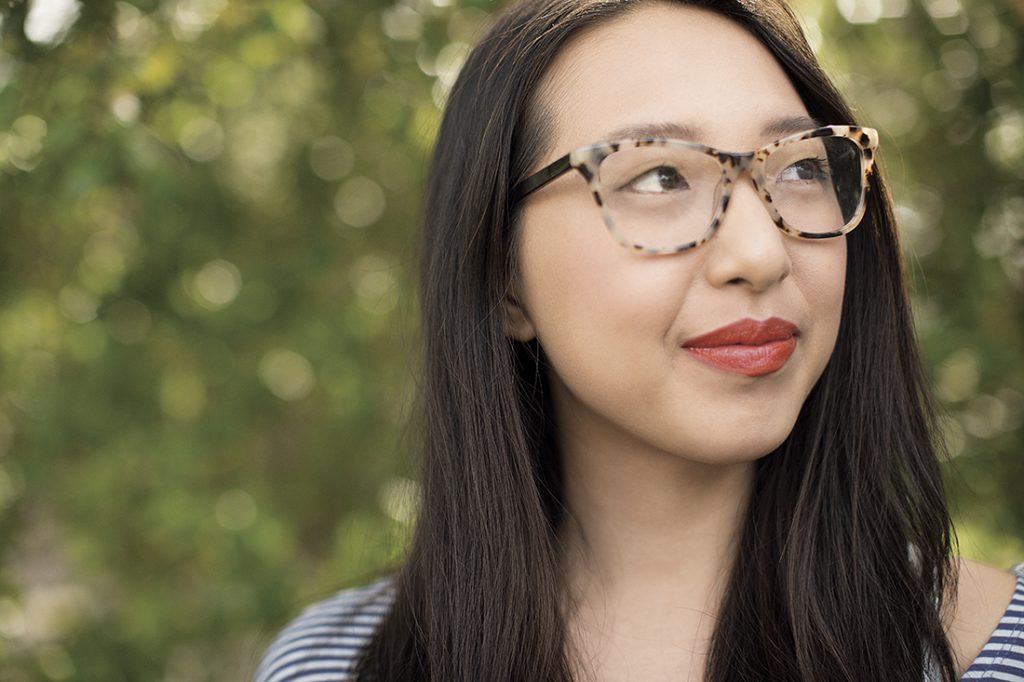 In-network eye care for you and your family.
Helpful Hint: Ensure you have your vision ID card ready.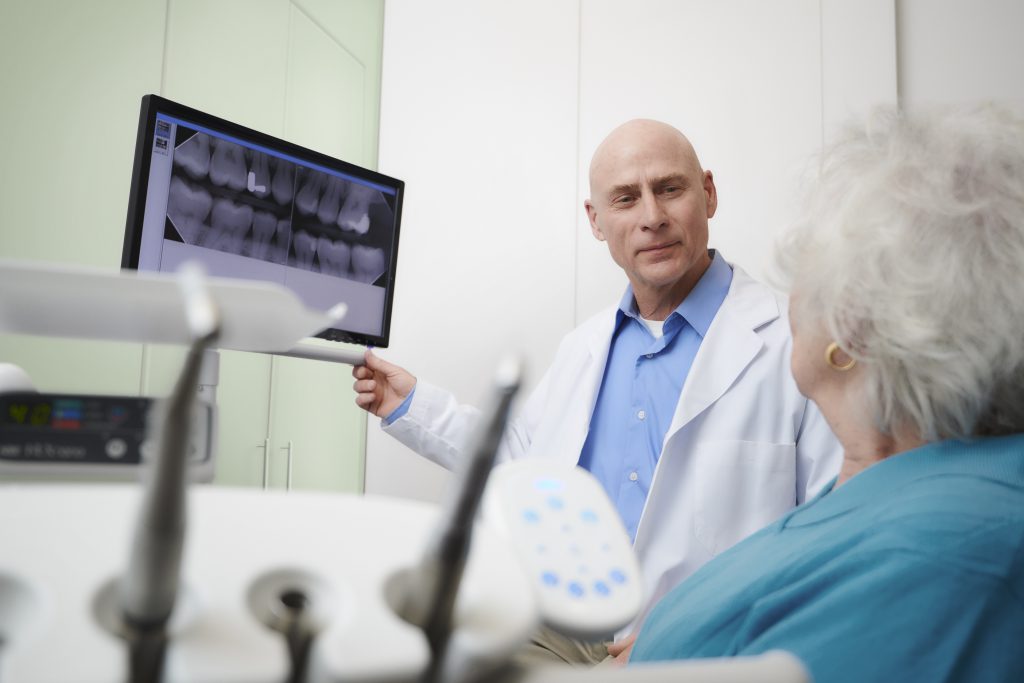 Dentist or Dental Specialist
Find a dental health provider who meets your needs.
Helpful Hint: Ensure you have your dental ID card ready.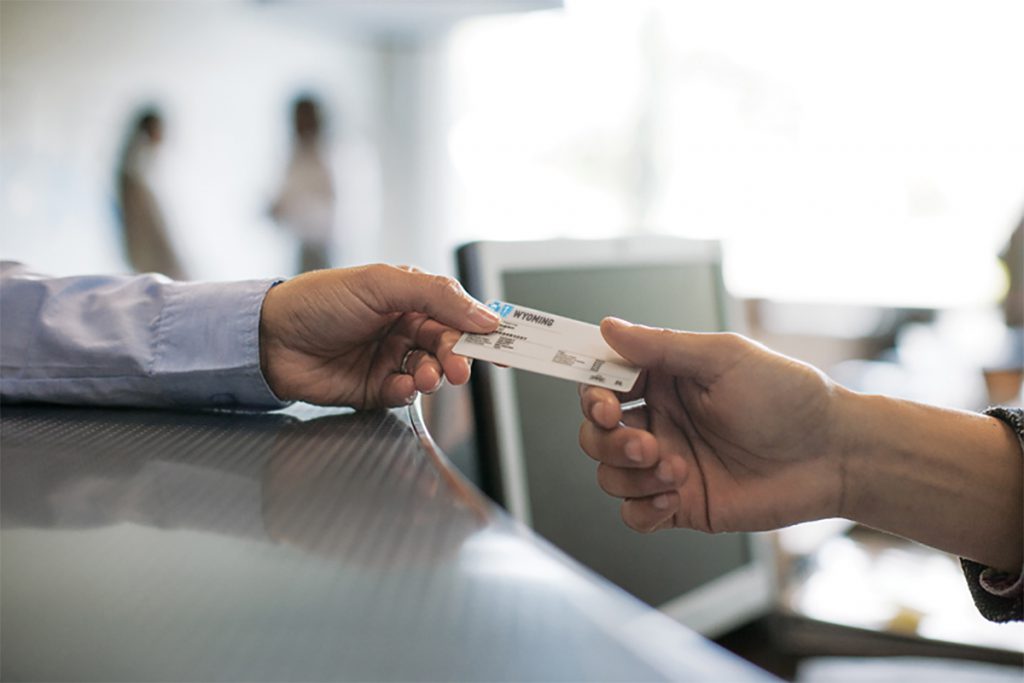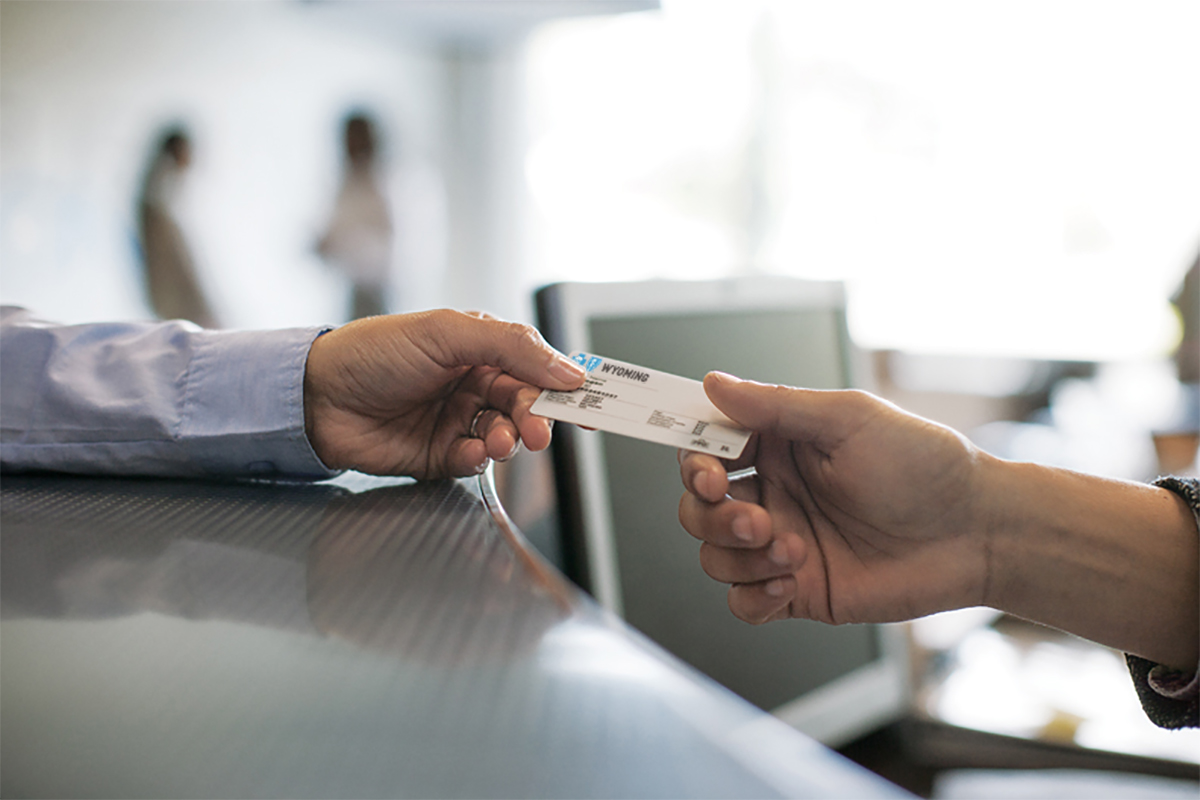 Our pharmacy network consists of more than 55,000 pharmacies in Wyoming and across the country
Extensive Provider Network in Wyoming, across the country, and around the world.
With BCBSWY, you have access to...
Over 98% of Wyoming providers
100% of Wyoming hospitals
Over 96% of hospitals nationwide
Reasonable efforts have been made to ensure that the list of providers is up-to-date and accurate. Please contact the provider before making an appointment to verify that the provider continues to be part of the network. Members should refer to their benefit booklet or contact Member Services to determine if the provider is in network and if the treatment requested from a network provider is covered.