Wyoming Access
for Large Groups (over 50 Employees)
More than health insurance, Wyoming Access gives you and your employees services and programs that can't be found anywhere else. With choices that give you the level of coverage you want, Wyoming Access will help your employees get the best care.
For details about Wyoming Access, please see the plan brochures below:
Wyoming Access Low deductible
Wyoming Access Moderate deductible
Wyoming Access High deductible
Wyoming Access High Deductible Plan HSA-Eligible
Ready to Make Blue Work for You?
Our staff will help you build a benefit plan that meets your requirements and fits within your budget.

Call us: 1-800-851-2227
Low, moderate and high-deductible plans
HSA-eligible, high-deductible plan
Prescription drug coverage
Mental health & substance abuse
Extensive Provider Network in Wyoming, across the country, and around the world.
With BCBSWY, you have access to...
Over 98% of Wyoming providers
100% of Wyoming hospitals
Over 96% of hospitals nationwide
Over 98% of physicians nationwide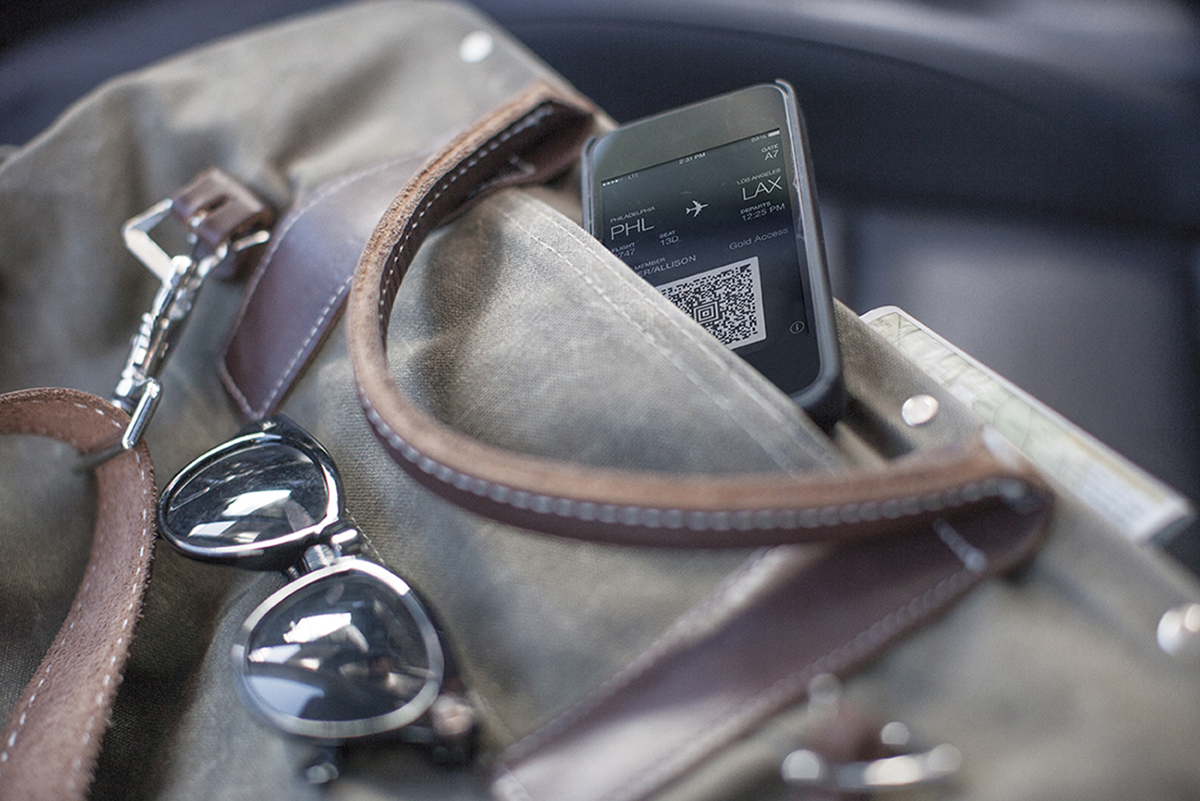 Flexible Spending Account (FSA)
High Deductible Health Plans that are Health Savings Account (HSA) eligible
Health Reimbursement Arrangement (HRA)
Premium Only Plan (POP)
Voluntary Life Coverage
Accidental Death Coverage
Short and Long Term Disability
Dental Only Plans
Vision Only Plans
Automatic claims filing
Cost containment programs
Pre-admission review
Utilization review
Catastrophic case management
Coordination of benefits
COBRA administration
This outline does not cover all information contained in the benefit document. Limitations and exclusions do exist. This outline is not a contract.  For exact plan benefits and limitations, please request a copy of the benefit document by calling
800-851-2227.
Explore our Provider Network