Administrative Services
for Self-Funded, Large Groups (over 50 Employees)
Our commitment to value starts with...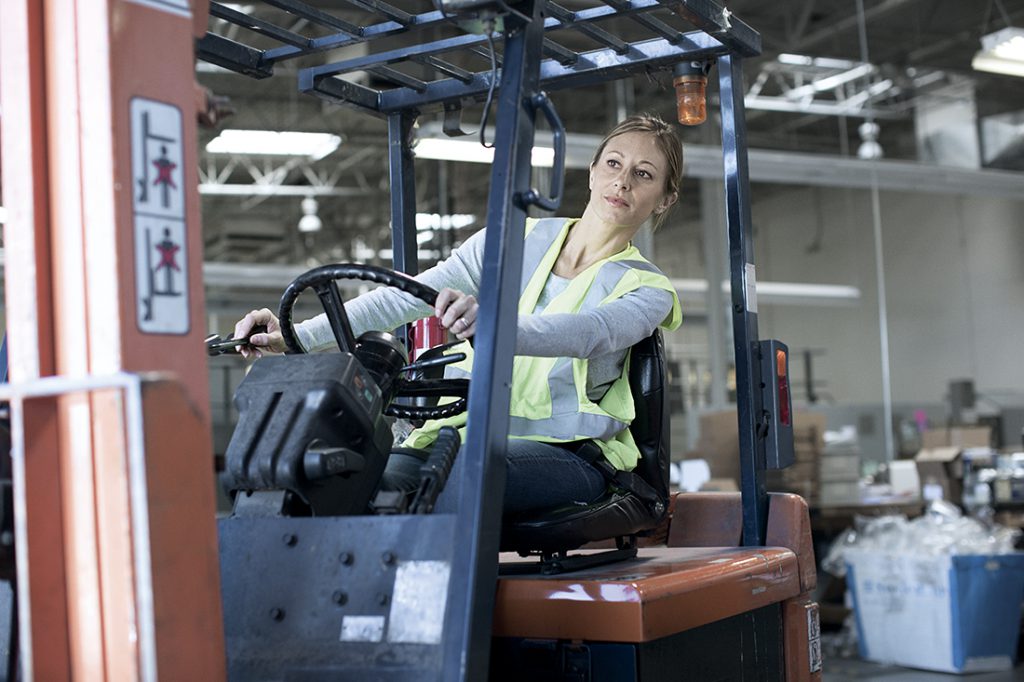 Brand Recognition – the most widely recognized and accepted health care card
Plan flexibility and customization
Analysis and stop-loss reinsurance/procurement
Analytical & Underwriting support
Cash flow protection
Dedicated Account Executives and Service Coordinators
Lower out-of-pocket costs for your employees
Seamless claims processing – direct claims filing by network providers
Managed Care Services
Membership maintenance via online tools
Site visits and employee meetings
Prescription drug formulary management
Umatched Provider Networks
You and your employees will have access to provider networks unmatched by any other insurance company. We deliver:
Nationwide discounts across in network claims dollars
The largest number of providers (depth) and specialists (breadth) supported by a system of other Blue Plans and Blue Cross Blue Shield providers across the country and around the world
Freedom of choice with substantial savings
Over 90% of Wyoming providers participate
Access to doctors and hospitals in nearly 200 countries and territories around the world
Ready to Make Blue Work for You?
Our staff will help you build a benefit plan that meets your requirements and fits within your budget.
Explore our Provider Network