Welcome to Blue Cross Blue Shield of Wyoming (BCBSWY)! We are pleased that you are considering becoming one of our participating providers. The following pages contain some basic guidelines about our credentialing process. 
The credentialing process allows us to review, evaluate and approve (or disapprove) a provider to participate in our network(s). This ensures that each network provider is qualified by education, training, licensure and experience to deliver quality health care services to our members.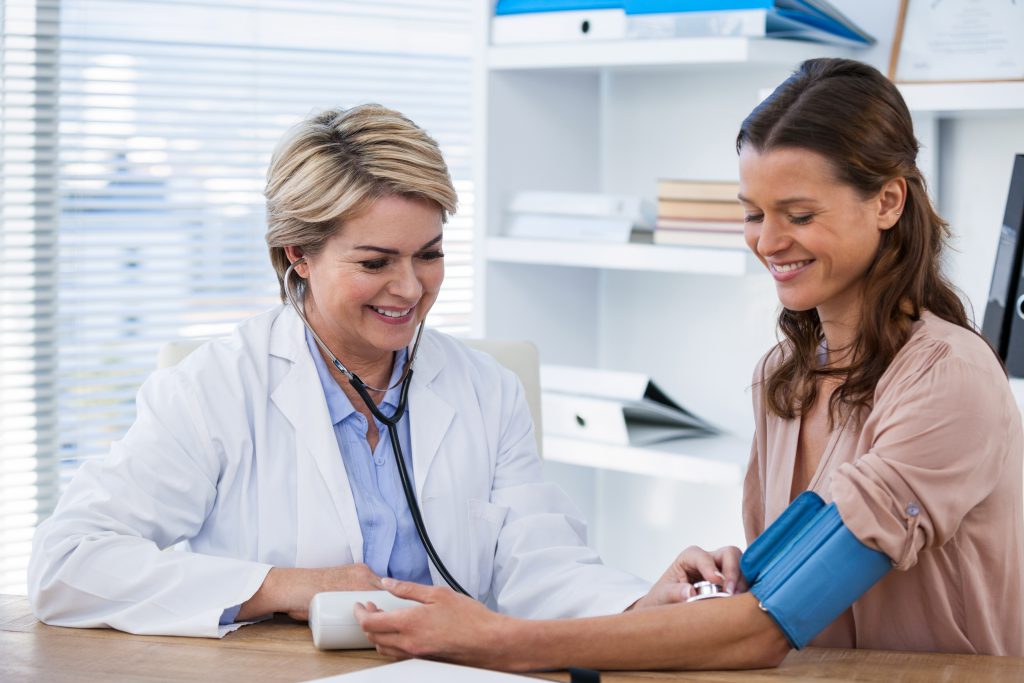 Who needs to be credentialed?
The credentialing process needs to be completed by all providers who wish to provide covered health care services to our members and are requesting network participation with BCBSWY. This includes: 
Institutions: including Hospitals, Hospice and Skilled nursing
Facilities: Labs, DME, ASCs, Home Health
Licensed and independent practitioners
Types of individual providers that are required to be credentialed include, but are not limited to: 
MD/DO/DPM

 

Advanced Practice Registered Nurse (CNM, CNP, CRNA, CNS)

 

Audiologist

 

Certified Diabetic Educator

 

Chiropractor

 
Dentist

 

Licensed Addiction Counselor

 

Licensed Independent Certified Social Worker

 

Licensed Professional Clinical Counselor

 

Licensed Registered Dietitian

 
Occupational Therapist

 

Optometrist

 

Physical Therapist

 

Physician Assistant

 

Psychologist

 
Speech/Language Therapist

 
What are our credentialing criteria?
To qualify for network participation, applicants are required to meet the following criteria, as applicable: 
Applicant Criteria
Required Application Information
Applicant Criteria
For participating Providers, login to 

CAQH.org

 to complete the application process and grant BCBSWY access. 

 
For Institutions/Facilities submit a fully completed, signed application to BCBSWY through DocuSign

.

Request an application

.    

 

Maintain staff appointment in a network hospital or facility, as applicable. 

 

Possess required education from an appropriately accredited school. 

 

Successful completion of post graduate residency training or specialty board certification, as applicable. 

 

Possess a valid, active license, DEA and controlled substance registration in the 

S

tate of Wyoming, as applicable. 

 
Have the required levels of individual professional liability coverage. Recommended levels of coverage are $1 million per incident and $3 million aggregate. 

 

Be free of conviction for any criminal offense punishable as a felony, or engagement in any improper act related to the qualifications, functions or duties of a 

Provider

. 

 

Maintain absence of Medicare/Medicaid sanctions, fines

, fraud

 or suspensions from either program. 

 
Required Application Information
When is credentialing performed?
Completion of the credentialing process is required prior to a provider participating in our network(s). Participation with BCBSWY cannot be dated prior to approval of the credentialing application. 
What is re-credentialing?
At minimum, BCBSWY conducts re-credentialing of each participating provider at least every three (3) years. In the third year of the credentialing cycle, BCBSWY requests providers complete a re-credentialing application that requires providers to update information and elements that are subject to change and need to be re-verified.  
BCBSWY uses CAQH to streamline the credentialing process. When it's time to be re-credentialed, BCBSWY will send you an email with your CAQH Proview Provider Number. Once you have received your ID Number, login to CAQH ProView and follow the prompts to get started. 
Already Registered with CAQH ProView?  
If you have already created your CAQH ProView account, please follow these tips to help ensure that your current information is accurate:  
Login to 

CAQH ProView

 to update and re-attest to your CAQH profile every 120 days.

 

Replace expired documents with new ones. 

 

Leave no gaps in your work history for the most recent five years, or list the reasons for any gaps as appropriate; e.g., leaves of absence, maternity leaves, illness, etc. 

 

Ensure that a current copy of your liability insurance is attached to your CAQH profile. 

 
If you only authorize specific organizations access to your profile, please add 

Blue Cross Blue Shield of Wyoming.

 
How do I start the credentialing process?
In order to begin the credentialing process please:
For Institutions/Facilities contact BCBSWY to request an application, signed application to BCBSWY through DocuSign. Request an application.

Review the credentialing criteria in this document.

 
Register or login to CAQH, complete your profile, and grant BCBSWY access

 

Complete the credentialing application and attach all required materials.

 

Return the application to BCBSWY as instructed.

 
Availity Provider Portal
Verify eligibility and benefits, submit claims, and more.
What happens next?
When your credentialing application is received by BCBSWY, our credentialing staff will review it for accuracy and completeness. 
Our credentialing staff will then conduct a Primary Source Verification (PSV) of the following information: The alpha below are bullets 

License(s) in noted profession(s) 
Board Certification, if applicable 
Education at highest level and Training 
Sanction activity, restrictions on license (limitations on scope of practice) 
Medicaid/Medicare Sanctions 
NPDB & HIPDB 

After the PSV is complete, applications are forwarded to the BCBSWY Credentialing Committee for approval (or disapproval). 
Once a credentialing determination has been made regarding an application submitted by a provider, BCBSWY notifies the provider. 
If Approved
The provider is sent an approval notification letter that includes information on the preparation of their contract, website link to the Provider orientation materials, and contact information for the Provider Relations department to seek guidance or technical assistance as needed. 
If Denied
A provider is sent a denial notification letter as well as contact information for the BSBSWY staff to address questions. 
Who can I contact for assistance?
Our Provider Relations staff is available to answer questions about the credentialing process. You may contact us by email at provider.relations@bcbswy.com or by calling 888-666-5188. 
Ready to join our network?