Kid Care CHIP is Wyoming's health insurance program that makes health care affordable for children of eligible families. It provides health insurance coverage for Wyoming's children and teens through age 18 who do not have any other insurance.
The easiest way to apply for Kid Care CHIP is to call: 1-855-294-2127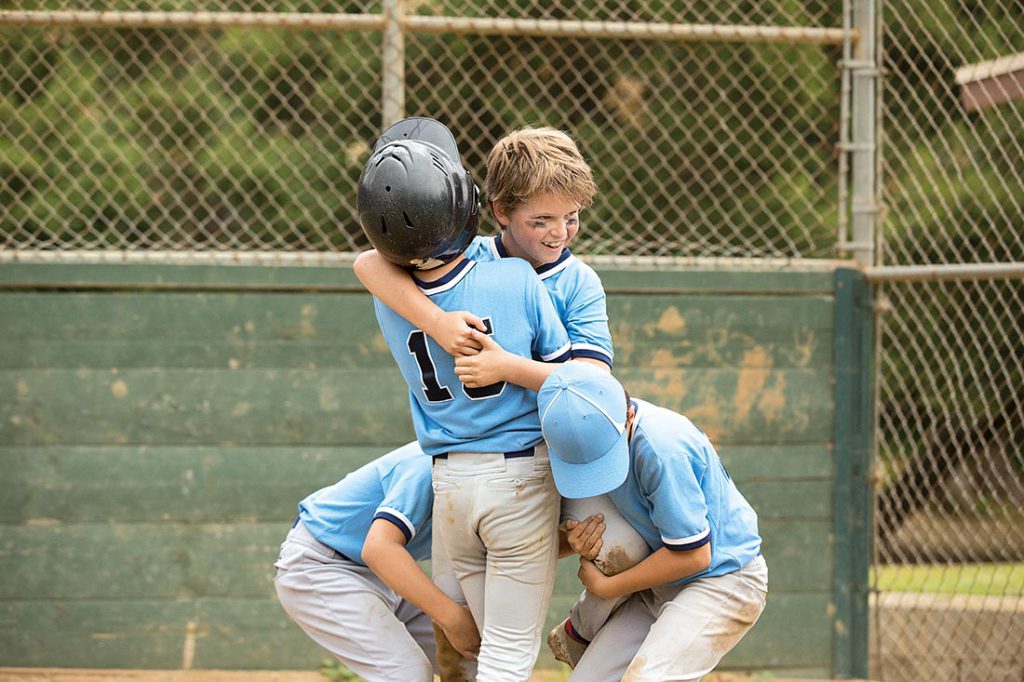 Blue Cross Blue Shield of Wyoming complies with the federal guidelines for Managed Care contained in 42 CFR Section 438 and other applicable laws. We do not discriminate against providers who serve high-risk populations or specialize in conditions that require costly treatments regardless of designation as a Rural Health Clinic, Federally-Qualified Health Center, Family Planning Clinic or Urgent Care. Please request credentialing information from our Provider Relations Department at provider.relations@bcbswy.com or by calling 888-666-5188.
Explore our Provider Network