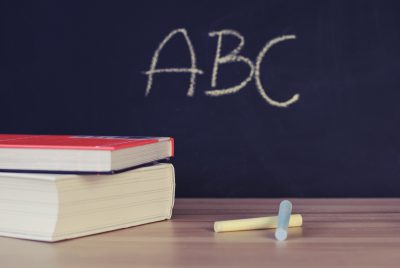 OBJECTIVE
This grant award aims to support social-emotional learning programs that help children & adolescents understand and manage emotions, set and work towards positive goals, feel and show empathy for others, form and maintain positive relationships, and make responsible decisions.
ELIGIBILTY
Any public or non-profit private school located in Wyoming whose goal aligns with the objective of this grant.
FUNDING AVAILABLE
For the Fall 2022 grant cycle, individual grants will be awarded from $500- $5000.
GRANT CRITERIA
Awardees can use grant money to support the instruction of social-emotional learning. It can include age-appropriate books for school and classroom libraries, social-emotional curriculums, lesson plans, worksheets, digital assets such as videos/games, supplies to support hands-on SEL activities, and digital tools such as student surveys to help identify at-risk students, staff development and SEL training for educators. The Caring Foundation will also consider support for substance abuse and suicide prevention programs and initiatives.
Select "Apply" below to complete the application.

TIMELINE
Grant applications will be accepted no later than 5:00 p.m. on September 30, 2022. Successful applicants will be notified by October 31, 2022.
REPORTING
Awardees must submit a Project Report to the BCBSWY Caring Foundation no later than May 15, 2023.
CONTACT
If you have questions about the grant, please email connect@bcbswy.com.